Classy glass straws, for the perfect plastic-free cocktail hour.
---
Mitre have created a range of bed linens made from environmentally friendly 100% organic cotton. Lush.


---
These beautiful lights come in a range of colours, have a 25,000 hour lamp life and use way, way less energy than old style bulbs. Eco-friendly and snazzy.
---
A fun and tasty guide to going vegan without going, ya know, 🍃🌿🥗 vegan 🥗🌿🍃.
---
Famous for their ethically sourced, natural health and beauty products, Neal's Yard have some beautiful offerings this season.
---
Bamboo grows fast, and with very little environmental impact. It also creates some of the softest textiles you'll ever wear.
---
By 1979, we understood nearly everything we know today about climate change – including how to stop it. Over the next decade, a handful of scientists, politicians, and strategists, led by two unlikely heroes, risked their careers in a desperate, escalating campaign to convince the world to act before it was too late. Losing Earth is their story, and ours.
---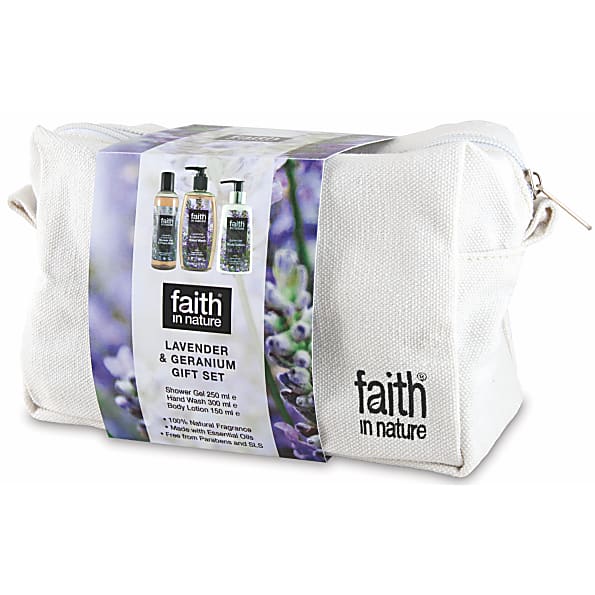 Big Green Smile is one of our favourite websites, since you can search by criteria such as vegan, plastic free, and cruelty-free.
---
There are easier ways to break it to your vegan friends that they can't have marshmallows anymore, but this way is more fun.
---
You can adopt your very own donkey for 12 months at the Island Farm Donkey Sanctuary (IFDS). The gift pack includes information about donkeys, a souvenir poster and easy-to-follow instructions on how to register online or by post to receive a personalised supporter certificate and a photograph of your chosen donkey.
---
This sturdy birdbath helps to turn your garden into a force for good; bringing birds to the garden and helping to sustain local wildlife. Change water regularly, keep the birdbath clean, and you can even use it to hold birdseed instead of water (just watch out for squirrels!)
---
Think we missed something? Do you have a different opinion?

Comment below to get your voice heard…

No Comments yet! Be the first one.