Nothing says 'I've got a fancy event to go to but I also need to express my love of central processing units' like circuit board cufflinks. These ones by ReComputing are made from recycled computer parts and set in high quality resin. They come in a range of colours and each set is completely unique.
---
No plug? No problem. Cut down on fossil fuel usage and make the most of the power of nature to keep all your tech running. This foldable, portable little panel can hold up to 24000mAh – that's 8-10 full charges of an iPhone.
---
We could extol the virtues of bamboo all day, but the fact is that it is one of the absolute best resources we have in terms of sustainability. It also looks great on your wrist.
---
Teaching kids to reuse and recycle, while also developing their understanding of the core principles of science, and making their own toys. Not bad for a stocking filler.
---
The outside fabric of this laptop sleeve is made from 100% recycled PET (polyethylene terephthalate) bottles, making it the perfect eco-friendly way to protect your beloved laptop from the perils of life.
---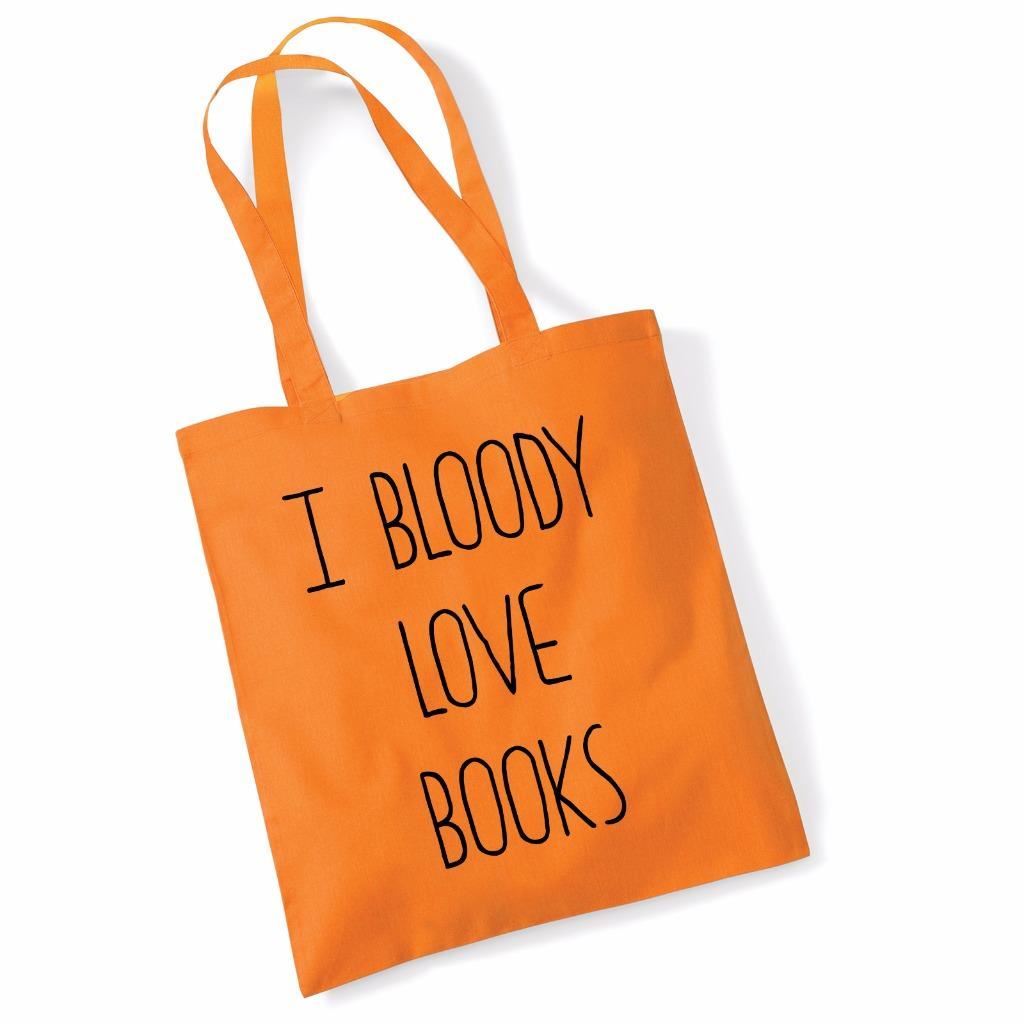 As a nation we're getting better and better at reducing our plastic waste, but plastic bags are still one of the biggest offenders of waste. Reusable totes like this one allow you to help the environment while letting the world know that you're a book fiend.
---
The lap tray you never knew you needed until you tried it. Sustainably sourced from bamboo, this lap tray allows you to swap your home office for the comfort of the couch.
---
Plastic is so last century. Solar power and bamboo make this calculator not only sustainable and self sufficient, but also effortlessly stylish.
---
Noxious chemicals released by used batteries in landfill sites are incredibly damaging for the environment, so it makes sense for us all to switch over to rechargeables. These ones are especially handy as you can charge them up from any USB port.
---
Think we missed something? Do you have a different opinion?

Comment below to get your voice heard…

No Comments yet! Be the first one.