The skin on our lips is thinner than the skin on our bodies. PURE Papaya Lips not only nourishes and moisturises the skin on lips, it contains a natural wax that helps to protect them.
---
This rich and revitalising best selling facial oil moisturises and rejuvenates all skin types. With a blend of toning frankincense and organic omega-rich botanical oils, it also helps to reduce the appearance of fine lines and wrinkles.

---
A refreshing rosemary deodorant for all skin types, free from alcohol and aluminium. The deodorant is free from alcohol, aluminium, and is 90% certified organic. It also smells better than anything you can get at Boots.
---
Theis matt formula face cream contains baobab, argan and jojoba oil to nourish skin with vitamins and minerals, while the powers of pomegranate and hyaluronic acid impart a smooth, hydrated complexion. It creates an enhancing natural anti-ageing moisturiser that your skin will love.
---
Famous for their ethically sourced, natural health and beauty products, Neal's Yard have some beautiful offerings this Christmas.
---
Enriched with Community Trade tea tree oil, with shake-to-activate mattifying powders, this toner leaves skin feeling clean, refreshed and visibly clearer. Use after cleansing to remove any residual traces of make-up and impurities, which can clog the pores. It's also a lot cheaper than most of the vegan beauty and skincare products you're likely to find on the market.
---
4. ESPA Bergamot & Jasmine Body Wash
By 1979, we understood nearly everything we know today about climate change – including how to stop it. Over the next decade, a handful of scientists, politicians, and strategists, led by two unlikely heroes, risked their careers in a desperate, escalating campaign to convince the world to act before it was too late. Losing Earth is their story, and ours.
---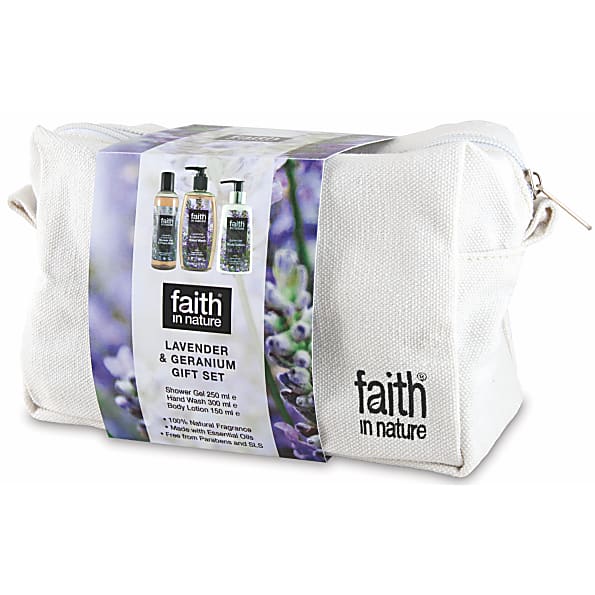 Big Green Smile is one of our favourite websites, since you can search by criteria such as vegan, plastic free, and cruelty-free.
---
Great for your nailcare routine, but equally excellent for elbows, feet, knees and any other rough, dry areas of skin that need deep moisturisation. Key ingredients include vitamin E, jojoba, sweet almond oil and rice oil.
---
1. Dr Hauschka Eye Revive
Eyebright, anthyllis and chamomile extracts soothe sore, reddened, overtired eyes; refreshing and resting any eye irritations, bringing relief to those with eye strain and allergy sufferers.
---
Think we missed something? Do you have a different opinion?

Comment below to get your voice heard…

No Comments yet! Be the first one.